At Dear Margaret Cafe
Slow fast food!
Delicious slow-cooked hot rolls only $5 at Dear Margaret Cafe for a short time only. Choose from:
- Pulled Pork BBQ Bourbon Roll
- Pulled Mexican Beef Roll
- Pulled BBQ Chicken Roll
Plus $2 cans of drink.
*Available between 11am to 2pm at Dear Margaret, located on the lobby of 60 Margaret Street.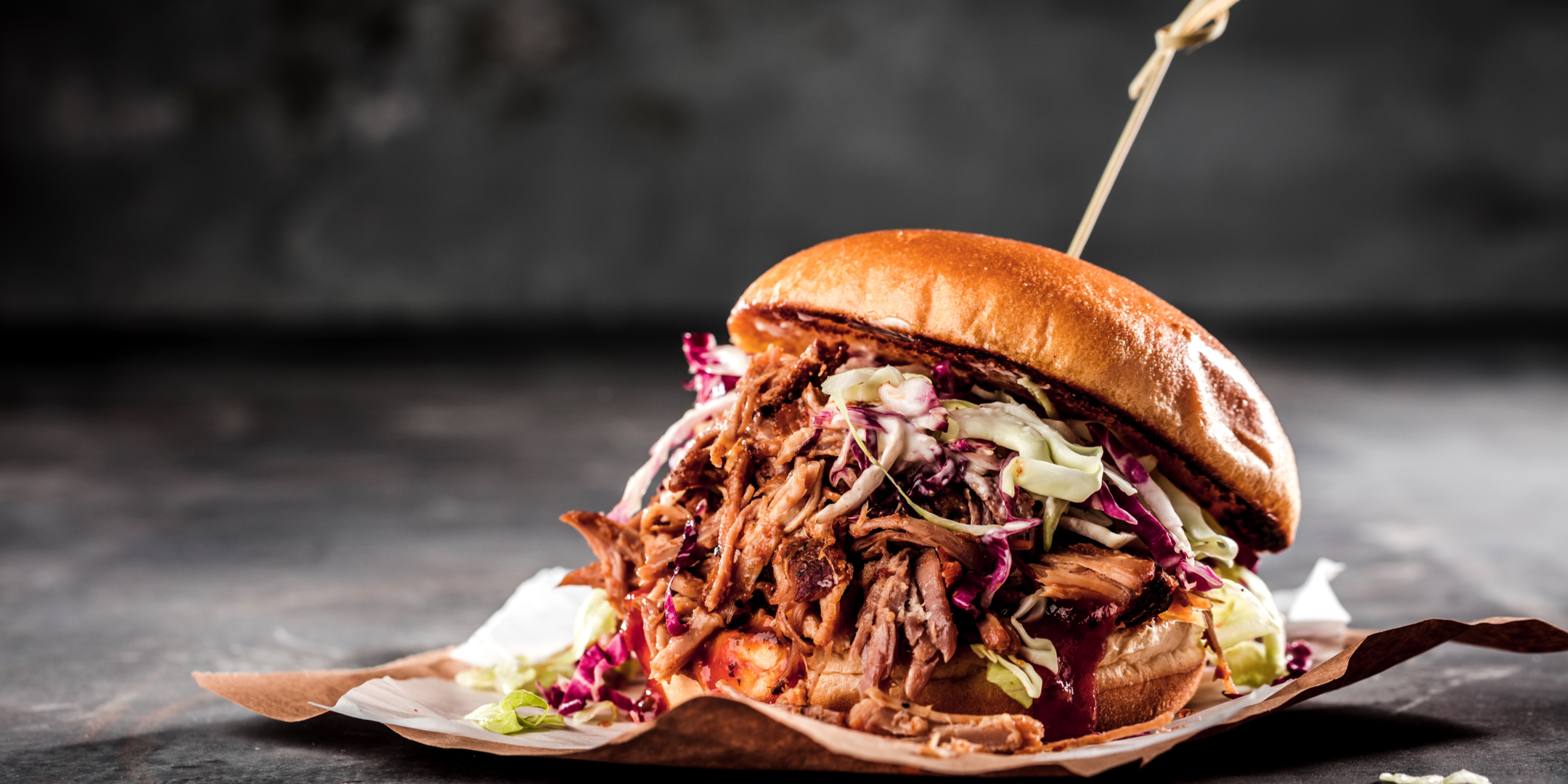 INSPIRATION
Check this out