Delisse is the fusion of a French food market and an Australian cafe, it is where authenticity meets convenience.
We spent a long time with David from Bay Coffee selecting the coffee that would best complement your food experience. We offer a single origin organic Colombian coffee: El Pitalito Supremo.
We also provide catering!
We also do catering and deliver in Sydney CBD between 8am & 4pm Monday to Friday, except public holidays. Orders can be placed by phone 0401523252 or email orders@delisse.com.au
Download our
catering menu
and
cakes menu
(with ordering forms).
See terms & conditions at the end of the menu
Sydney's best and freshest low-fat yoghurt, a wide selection of cakes, muffins and pastries. Your one stop shop for breakfast, lunch or a snack.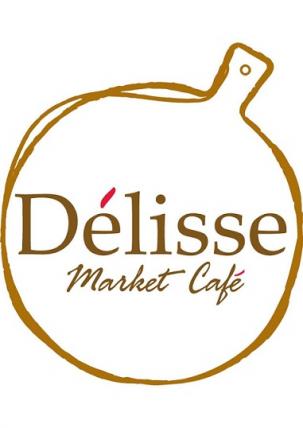 Delisse Trading Hours
Monday - Friday
6:30am - 7:00pm