Supermarket
15 Minute Pulled Pork Burgers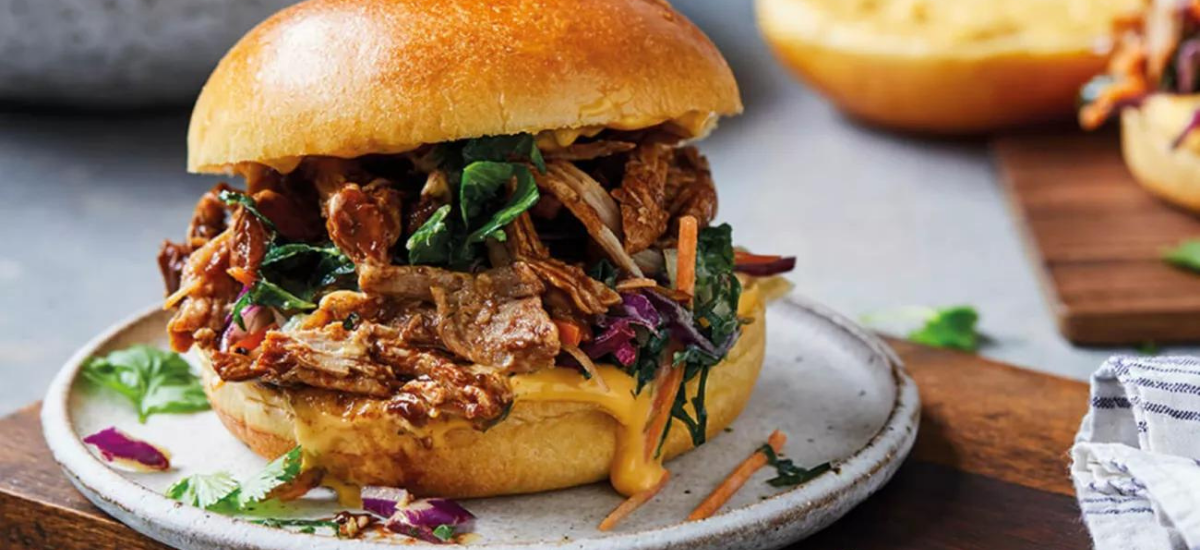 15 Minute Pulled Pork Burger Recipe
Try these BBQ pulled pork buns for dinner tonight. With kaleslaw and lashings of burger sauce, this recipe is mouthwateringly good and incredibly easy to make.



INGREDIENTS – Serves 4
4 tbs burger sauce
350g kaleslaw kit
4 brioche gourmet burger buns
Simply heat pulled pork smokey BBQ
All ingredients can be bought at
Woolworths
, located on the Metro Level.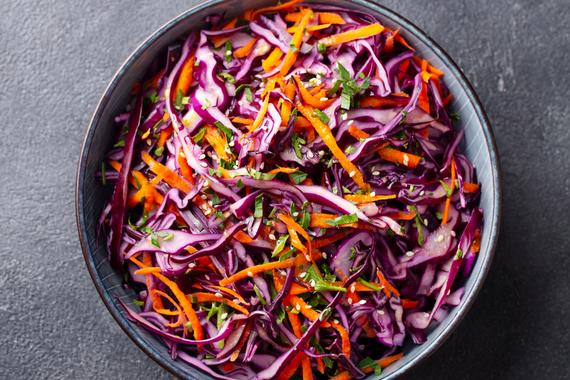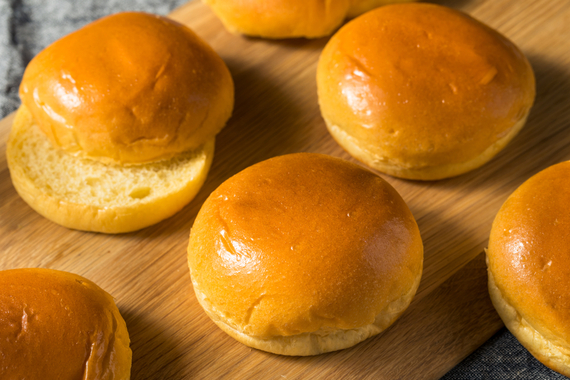 METHOD

Step 1
Prepare pulled pork as per packet instructions. Pull meat apart and mix through sauce sachet.

Step 2
Pull apart brioche buns into halves and spread top and bottom of each bun with 1 tsb of burger sauce.

Step 3
Place pork and some of the kaleslaw into each bun. With remaining kaleslaw, mix through packet dressing and serve on the side.

INSPIRATION
Check this out