Supermarket
Easy Pasta Recipe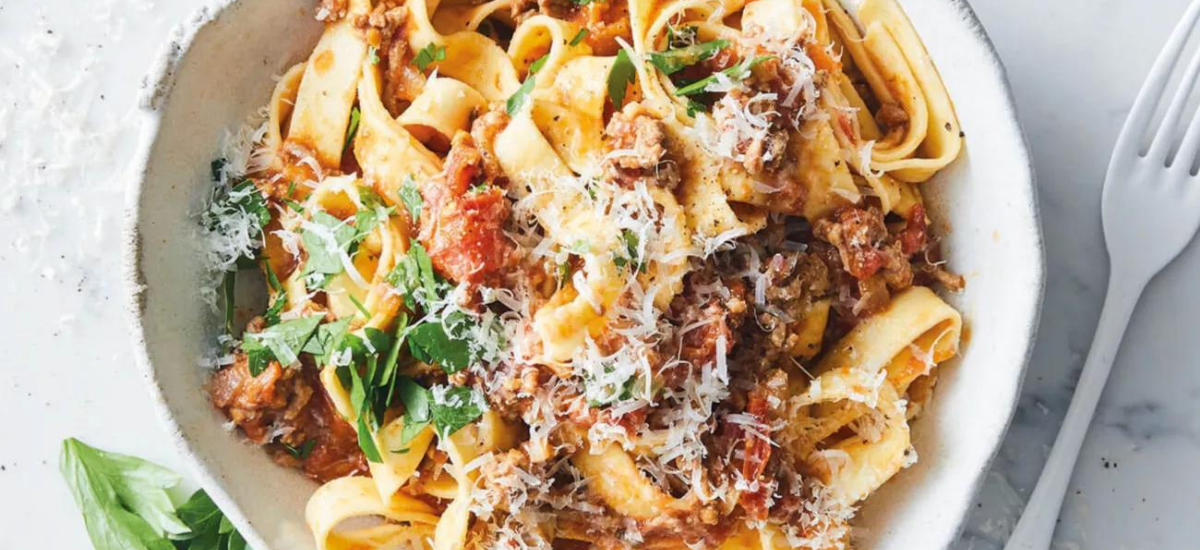 Easy Pasta Recipe

INGREDIENTS – Serves 4
1kg tomatoes, halved
1 onion, diced
3 tbs extra virgin olive oil
3 tbs balsamic vinegar
1 small wedge parmesan cheese, grated, rind removed and roughly chopped
250g spaghetti
500g beef mince
2 tbs oregano leaves
4 garlic cloves, crushed
parsley or basil leaves, to serve
All ingredients can be bought at
Woolworths
, located on the Metro Level.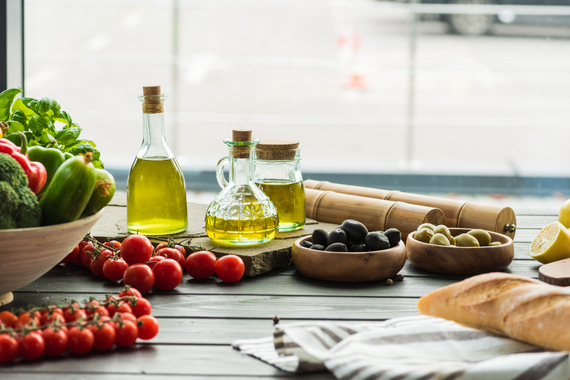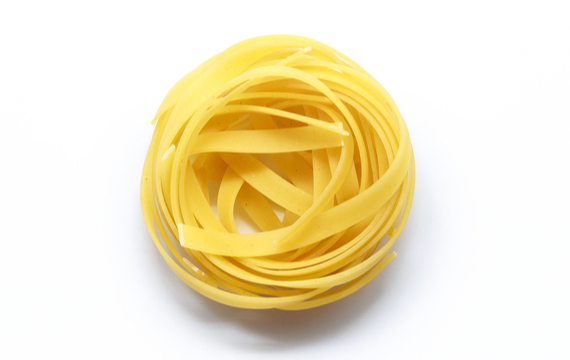 METHOD

Step 1
Preheat oven to 220°C/200°C fan-forced. Place tomato on baking tray. Add half the garlic and sprinkle over oregano leaves. Drizzle with two thirds of the oil and season well with salt and pepper. Bake for 30 minutes, then remove from oven and crush with a fork.
Step 2
Meanwhile, heat remaining oil in a saucepan over medium-high heat. Add mince, season with salt and pepper, then cook, breaking up with a wooden spoon, for 15 minutes or until meat is caramelised. Transfer to a bowl along with pan juices.
Step 3
Reduce heat to low and add onion and remaining garlic to pan. Cook for 5 minutes or until onion is softened. Return mince to pan and increase heat to medium. Add tomatoes, parmesan rind and balsamic vinegar to pan, and cook for 30 minutes or until rind has disintegrated into sauce. Top up bolognese sauce with half a cup of water at a time if reducing too much.
Step 4
Meanwhile, cook pasta in a pot of salted boiling water for 1 minute less than packet instructions or until al dente. Transfer pasta straight from boiling water into bolognese sauce, tossing to combine.
Step 5
Divide spaghetti bolognese among bowls, then serve topped with grated parmesan cheese and fresh herbs.
INSPIRATION
Check this out