Travel
Insta-Worthy Hotels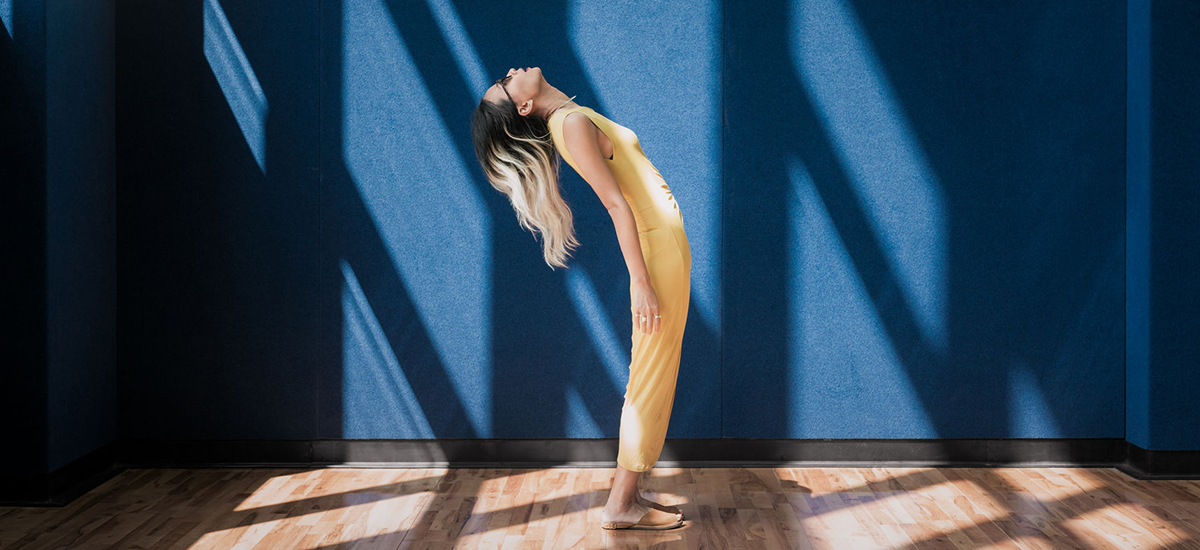 Life isn't always picture perfect - except when you're on holiday. Forget pristine beaches, sunsets or skylines though. Now, you don't have to leave your hotel to get a flawless photo.

Hotels are looking at interior design through a social media lens to help visitors take the best statement snaps. It's hardly surprising since one study found 40% of people 33 and under prioritise 'Instagrammability' when choosing a travel destination.

Here are the best places in Australia and beyond to get you the #nofilter Insta cred you deserve. From feature furniture to opulent swimming pools, these hotels know just what to do to get those likes flooding in.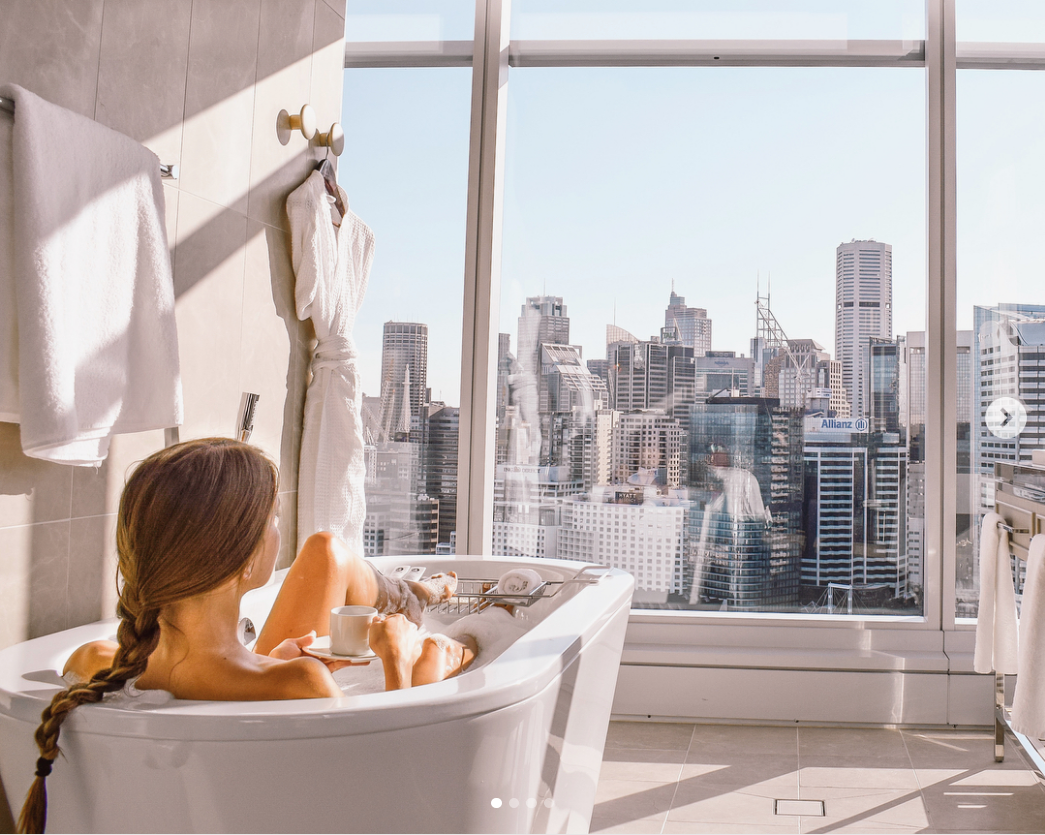 Sofitel Sydney
Run the water nice and hot, because this is the kind of bath you'll never want to get out of. Or, if infinity pools are more your thing, head there for a sunrise swim. More of a laidback photographer? Grab panoramic Darling Harbour views from the comfort of your own bed too.
Image Source: @yoyagefox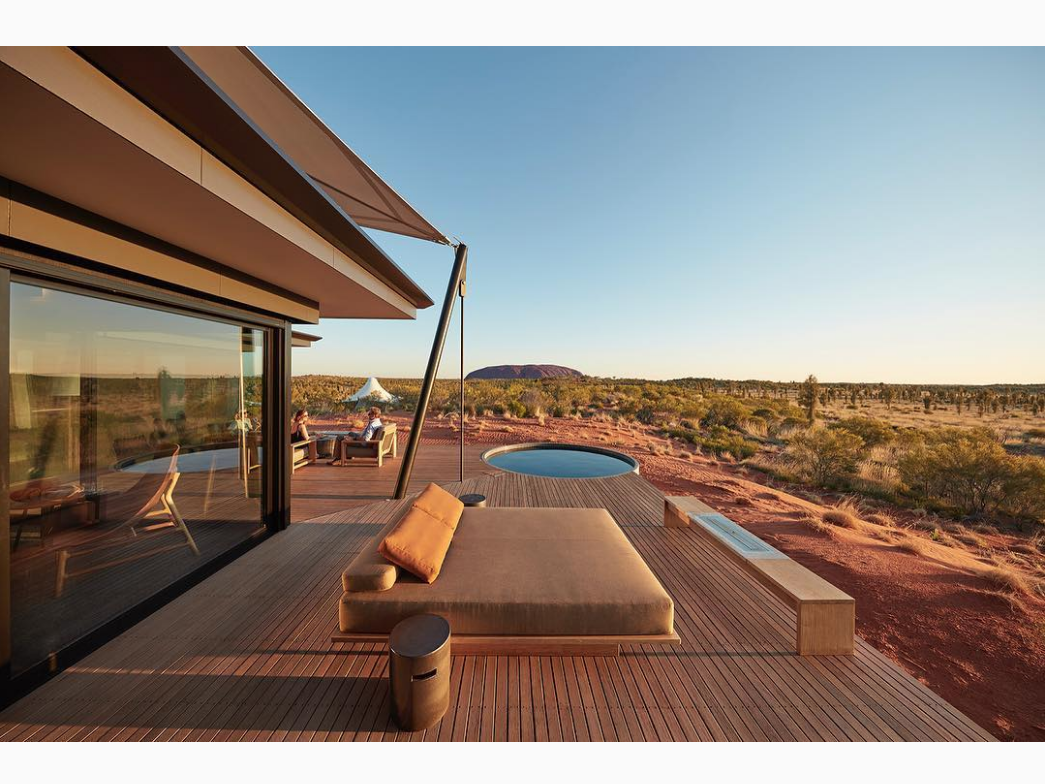 Longitude 131, Uluru-Kata Tjuta National Park
Even if camping isn't your thing, you might be able to get around this. Five star luxury tented pavilions overlooking iconic Uluru. Snap the colours change on the Rock from your balcony, or if the desert heat gets to you, from the plunge pool.
Image Source: @longitude131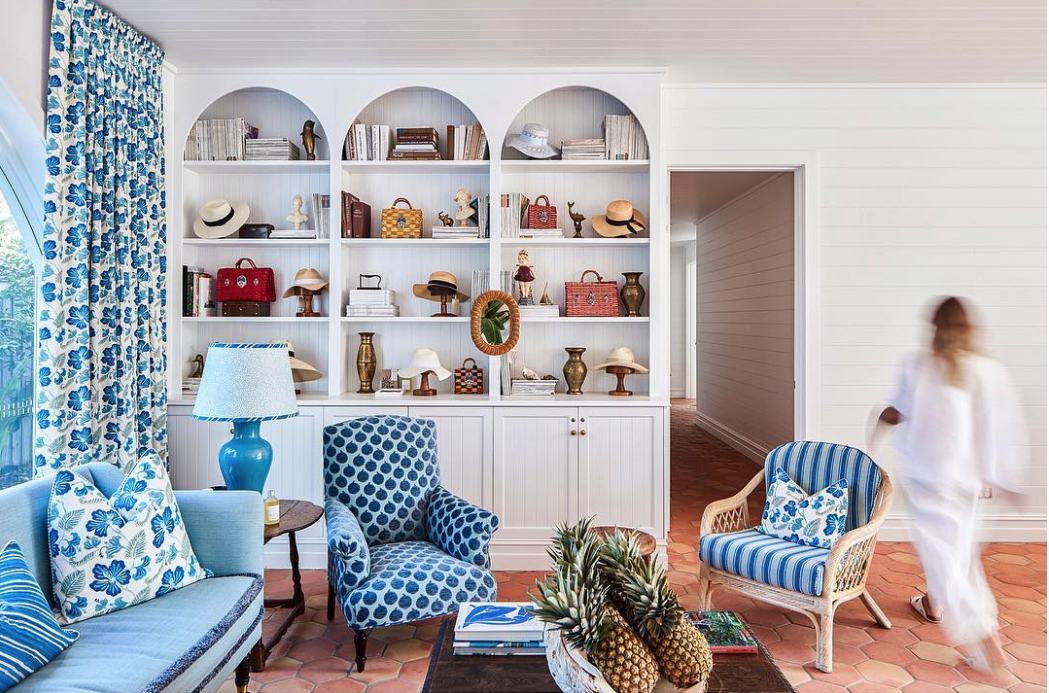 Halycon House, Cabarita Beach, QLD / NSW Boarder
Eclectic accessories abound in this unique boutique hotel. When the styling is so on point, even the most amateur photographer would struggle to find a bad composition.
Image Source: @andymacphersonstudio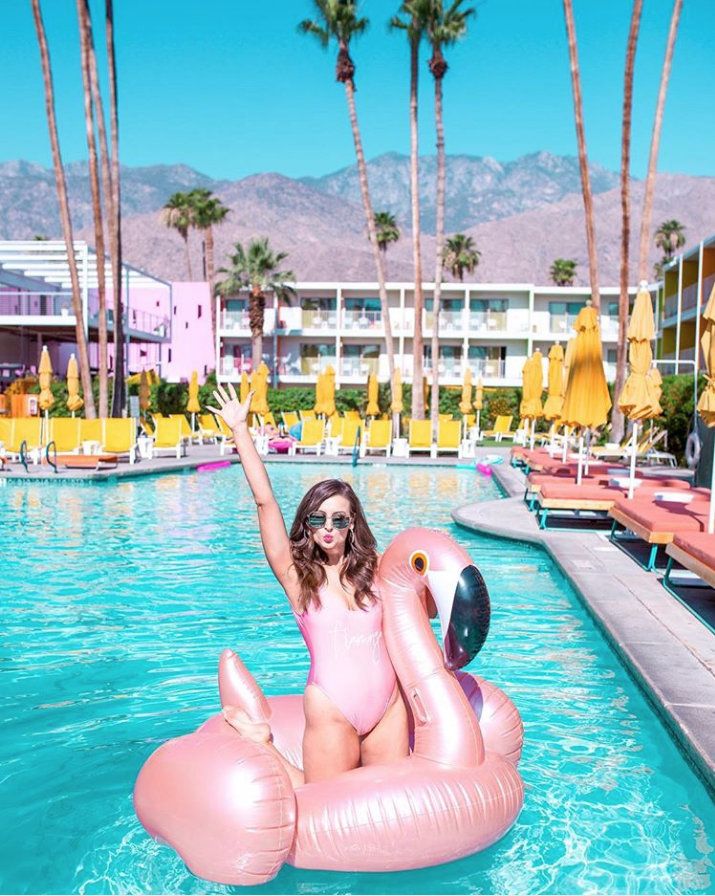 The Saguaro Hotel, Palm Springs
If your feed is looking more drab than fab, this is the place for you. Punchy colours, palm trees and poolside make a recipe for Insta success. Pack a technicolour outfit for some artful colour clashes.
Image Source: @allepierce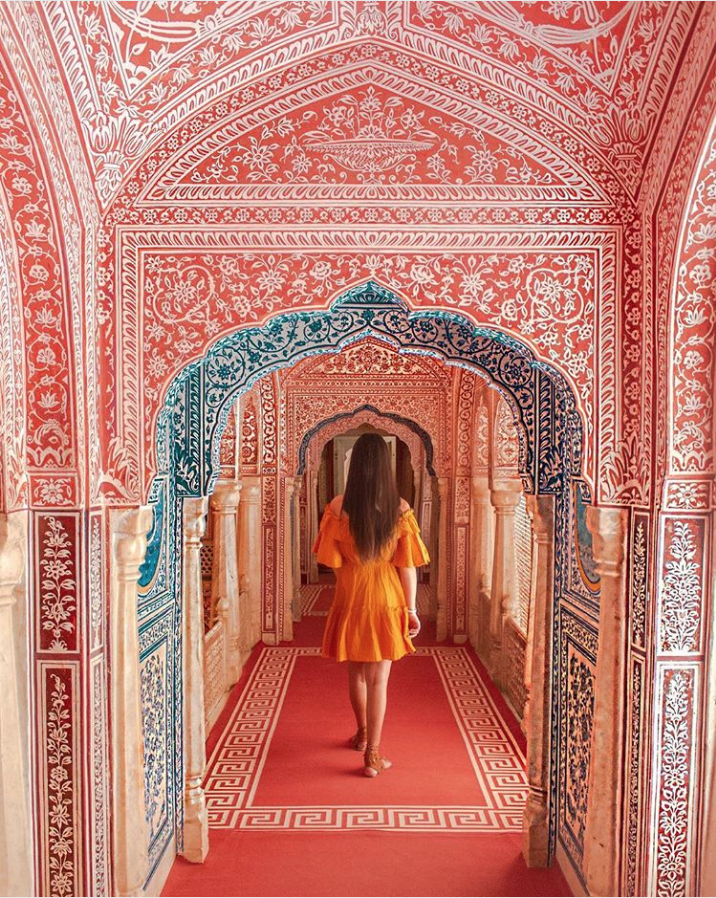 Samode Palace, Rajasthan, India
If this exclusive destination is good enough for royalty, it's good enough for even the most discerning traveller. Intricate hand painted walls provide the perfect backdrop for your next post.
Image Source: @travelwithcg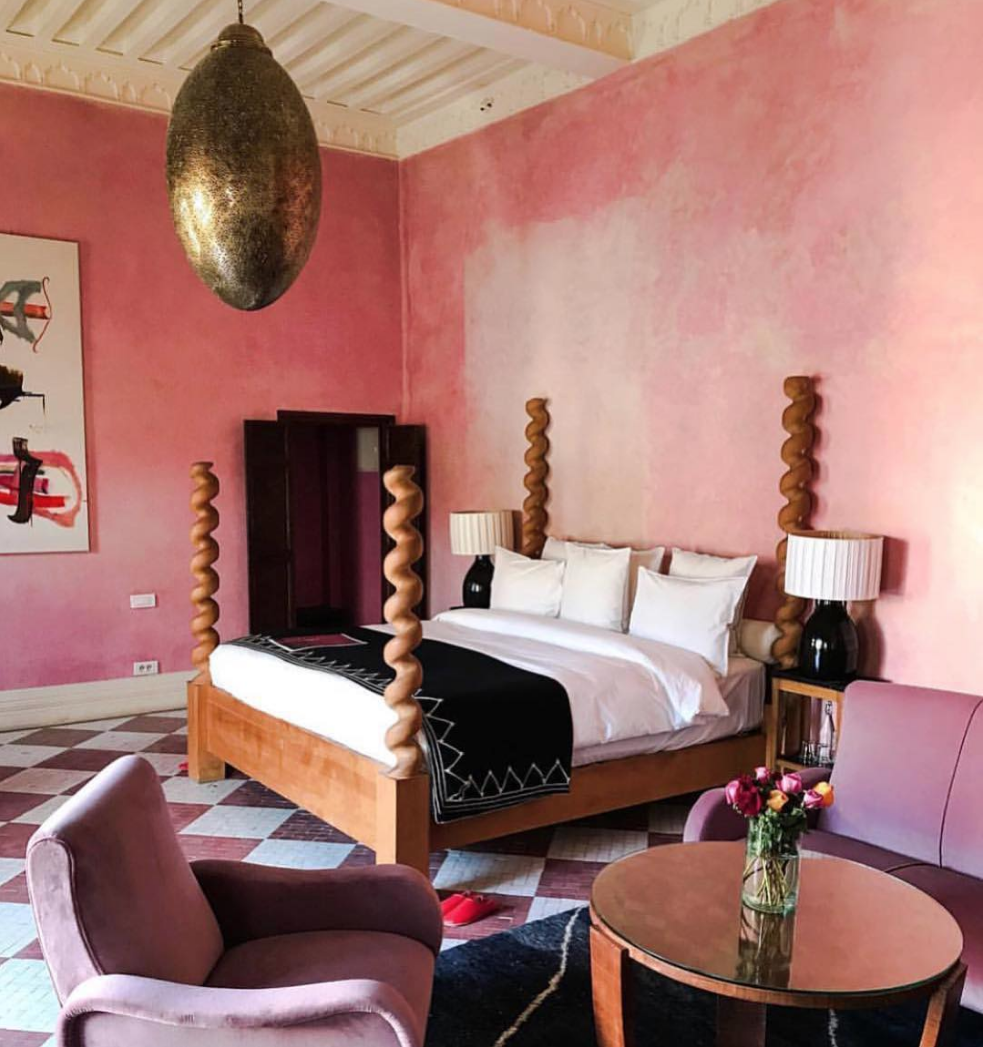 El Fenn, Marrakech, Morocco
The quintessential Moroccan riad has a luxury makeover for the Insta generation. Rich, jewel colours and plants are in abundance. Rooftop views over the city are just the cherry on top.
Image Source: @elfennmarrakech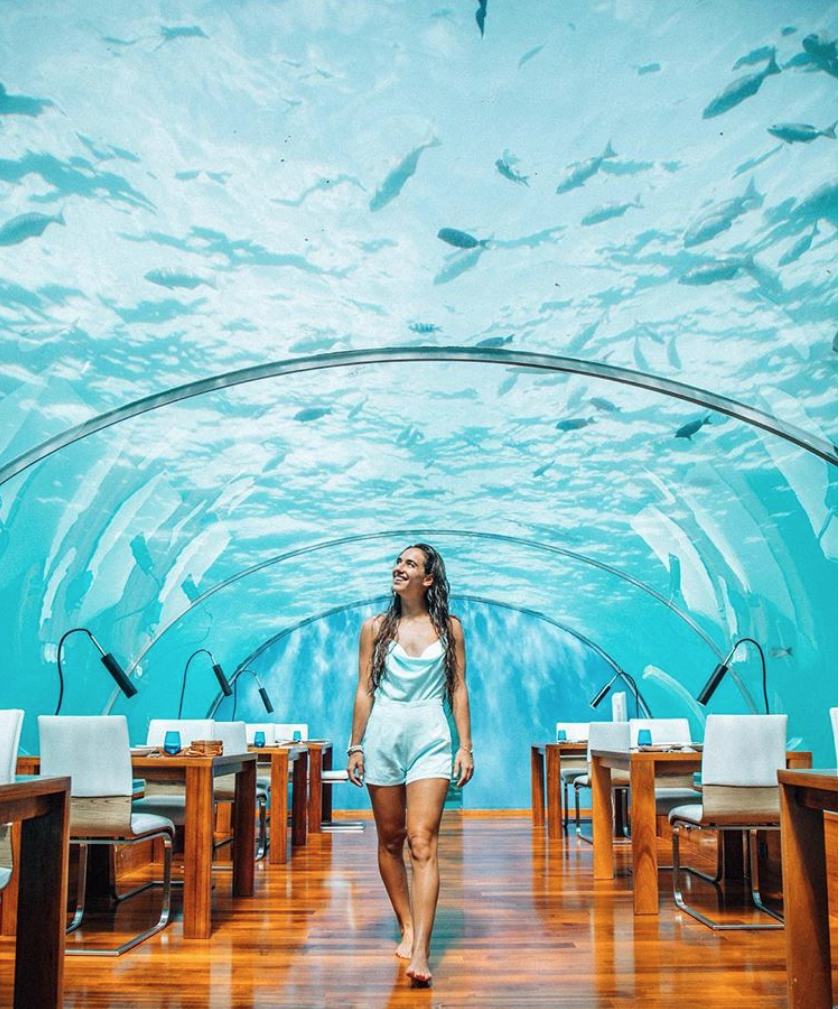 Conrad Maldives Rangali Island, Maldives
Turquoise ocean, check. Underwater restaurant, check. Instagram butler to take your photo? Unbelievably, check. These guys aren't messing around, offering photography advice on everything from capturing your best angles to the optimal time for sunset.
Image Source: @juliannavezza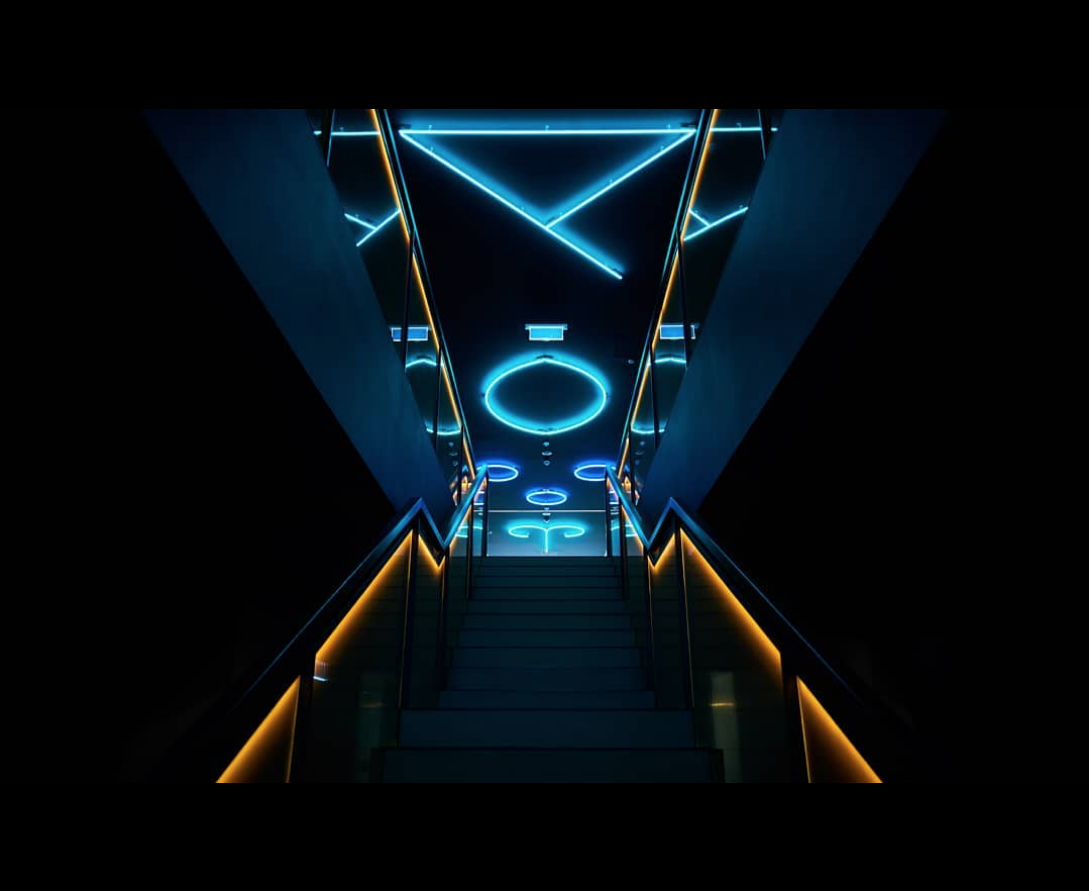 Jackalope, Red Hill, Melbourne
An exquisite art hotel, set amongst a vineyard. Design and destination both deliver here. Plus, the world renowned wine will taste as good as it looks.
Image Source: @snapsbycong
Even the grumpiest morning person will spring out of bed in one of these heavenly places. For your next holiday hotel, don't forget to look for bold interior design, fancy furnishings and a panoramic view to seal the deal. Bonus points for a statement wall (or an Instagram butler!)
Book into a place like that and you've basically got insta-fame guaranteed.
INSPIRATION
Check this out