Health & Fitness
Micro Wellness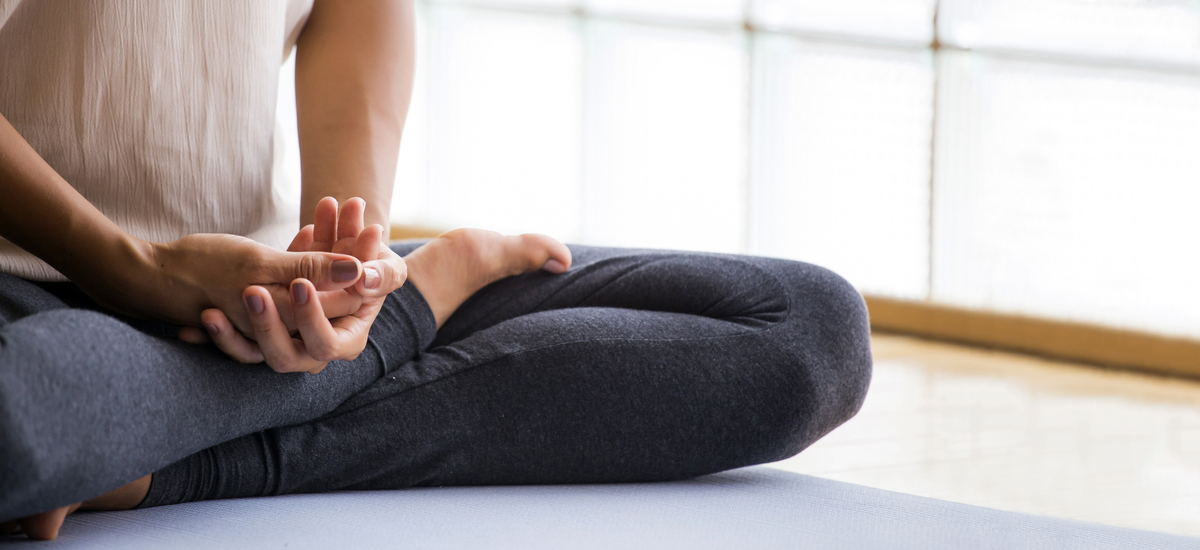 New wellness solutions are designed to fit the time you have available
Self-care is big news. As our lives become increasingly complex, it's even more important to make sure that we're fit, well, and ready to step up. But competing priorities can mean that personal care sinks to the bottom of the to-do list. These new wellness solutions will fit into even the busiest day.
Get a guide
Tune in and drop out as you enjoy a guided meditation or mindfulness session. A new range of apps offer relaxation on demand. Try Calm (iOS, Android), Buddhify (iOS, Android) or Pacifica (iOS, Android) to create some quiet space in your day. Choose noise-cancelling headphones to enjoy the full effect.
Count all those zzz's
Sleeping your way to wellness will sound like a dream to mums on the go. But new research is showing just how crucial sleep is for good health. It's a great time to make your bed even more inviting, perhaps refresh your linen, add a mattress topper, or invest in a cosy new duvet.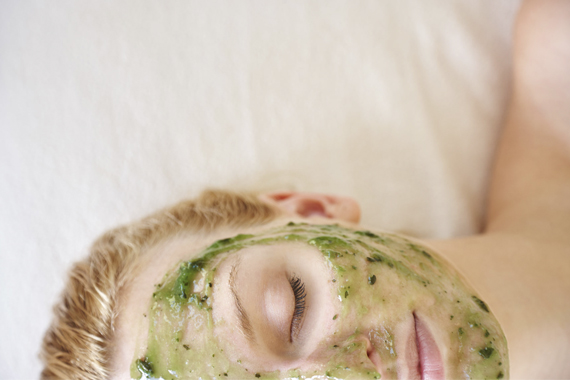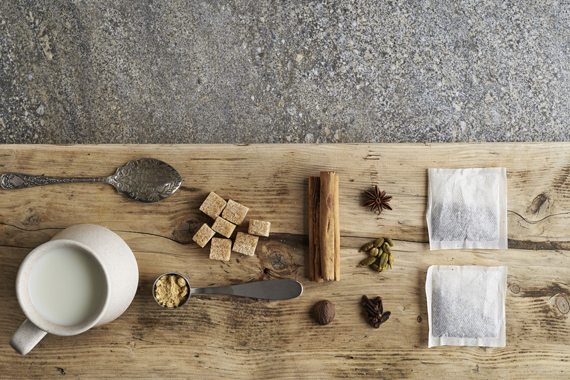 Take a hike
They're called the Great Outdoors for a reason, and even as the weather cools, savvy fitness fans are getting their fix outside. Gear up with sturdy boots made for the trail, leggings with layers, and the essential waterproof parka! Take your pick of the popular trails, and once your confidence builds, get right off-road and explore nature with a multi-day hiking experience.
Create a culture of cosy
When you emerge from the day, into your home, make the transition meaningful by creating a culture of at-home wellness. At home, opt for objects that anchor you, adding spiritual resonance and creating connection. Choose low lighting, and background tracks that are set to sooth. Crystals are taking pride of place at the moment, the bigger, the better.
Self-care spa
Professional-level spa products are now available to elevate your at home bathing experience. Go from farm-to-bath with products using raw, fresh ingredients, designed to pamper, without doing harm. Draw a bath, add your favourite scents, apply a mask, and settle in to soothe. Don't forget to light your favourite candle and dim the lights, the combination of candlelight and scent is a balm for a busy day.
INSPIRATION
Check this out