Fashion
Top Winter Accessories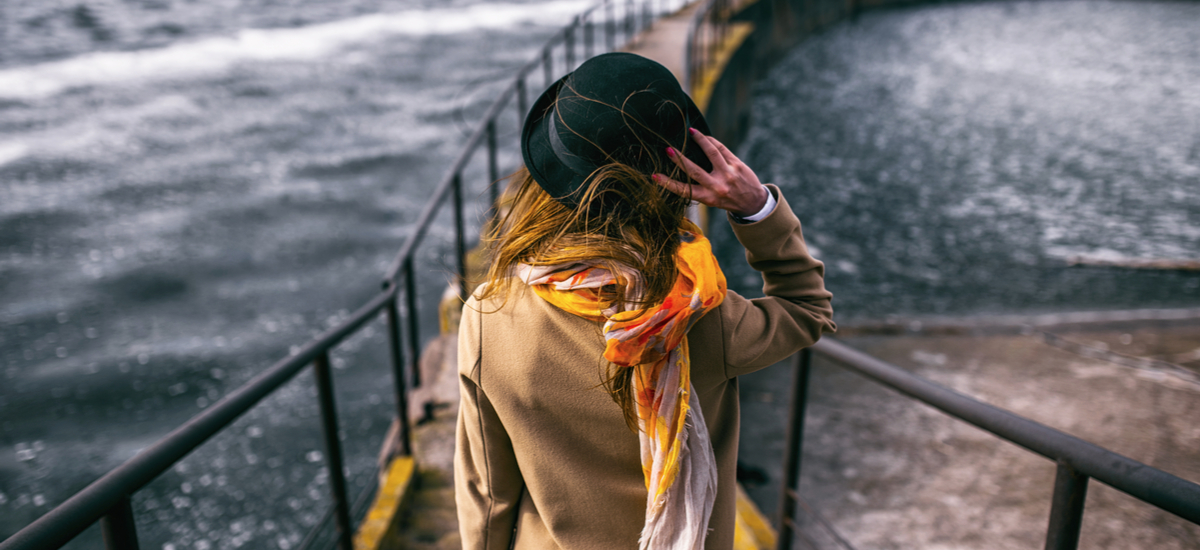 When it comes to accessories, sometimes you can't beat the classics. Here are five versatile pieces that will help you build your winter wardrobe from head to toe – and make getting dressed on a frosty morning so much more appealing.
Chic winter hat
Sometimes the chilly weather calls for a cosy beanie. But if you're looking to expand your winter hat collection, try a black wool or leather beret. This classic French hat is winter's accessory du jour and will have you feeling like a glamourous Faye Dunaway. Other options include vintage-inspired felt trilbies and fedoras – choose a neutral grey or stand out from the crowd with a rich burgundy hue. The best part? It totally doesn't matter if you're having a bad hair day.
Cashmere scarf
Soft, snug and eternally stylish, cashmere is an investment that will pay returns for years to come. This fine wool keeps goats warm in freezing weather in countries such as Mongolia, so it's more than qualified to keep the Australian winter chill at bay. Opt for black or navy for maximum versatility – or try an animal print. It is safe to wash cashmere by hand, using a gentle wool detergent. Make sure you lay it flat to dry.

Cashmere is an investment that will pay returns for years to come...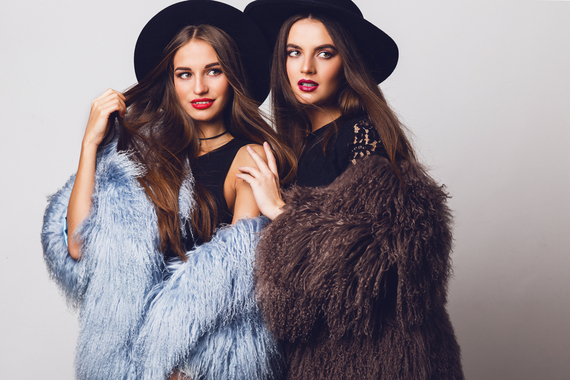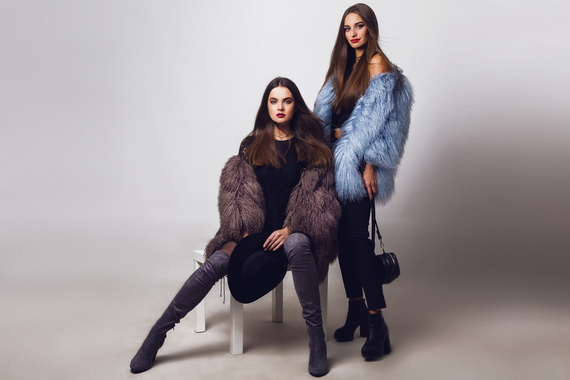 Leather gloves
Originally made to protect hands from hard labour, leather gloves were reborn as "driving gloves" in the early 1900s when they were sewn with special stitching designed to grip a steering wheel (and keep fingers warm in the pre-car heater era!). They had a resurgence in popularity in the 1950s as a coveted luxury accessory and have been a winter favourite ever since. Look for knitted or faux-fur lining for maximum cosiness, or unlined for classic slim-line appeal. They'll only get better with age.
Good-quality hosiery
There were a few years when fashionistas would rather their legs turn blue with cold than wear a pair of tights. But hosiery is officially back in fashion. For a runway-inspired look, experiment with colour, pattern and texture. Black lace and polka-dots can be office-friendly options, while diamante-studded fishnets are perfect for a statement evening outfit. If you're a classic black kind of girl, choose a low-sheen medium denier for the most flattering finish.
Ankle boots
If there's one fashion purchase you never have to feel guilty for, it's ankle-length boots. They'll probably be the hardest working item in your wardrobe and will see you through autumn, winter and spring. Chelsea boots are a perennial favourite and can be worn with almost everything, while cowboy boots have made a comeback. And, whether you'd prefer flats, block heels or stilettos, one trend worth investing in is colour. Go red if you dare or follow the fashion pack and elevate your winter outfit with white boots – just make your spray them with stain repellent before you go anywhere.
INSPIRATION
Check this out