Fashion
Seed Heritage Womenswear Newness
Here Comes the sun.
Beat the heat in breezy silhouettes, cotton dresses and romantic co-ords in this season's must-have shade, coral rose. For sunny days & festive evenings lose yourself in the whimsical puffed sleeves, pretty details and feminine silhouettes.
Ease into neutral with clean lines, neutral tones and simple stripes that you'll be wearing all summer long. Updating our linen capsule to refine your Summer wardrobe with elevated style staples. Natural French linen in soft hues of pale blossom, and sandstone.
This month's resort drop gives the gift of sun. Clean lines meet simple details in tropical prints that fit seamlessly into your holiday wardrobe. Dip into matching floral swimwear and easy beachwear for coastal chic.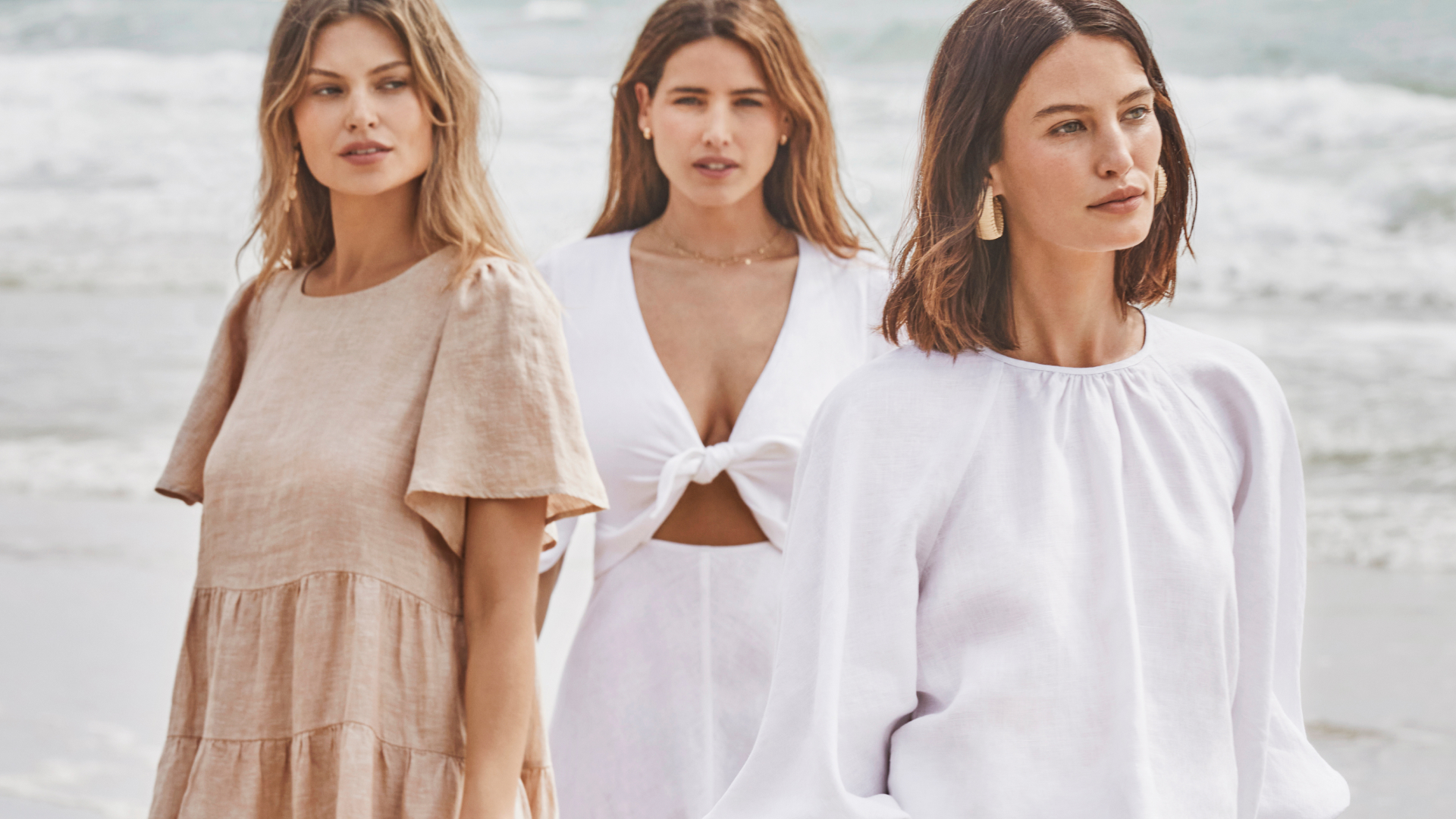 INSPIRATION
Check this out