Fashion
Sheike Trend Alert
Latest looks for winter
Sheike are currently offering three different looks to suit your individual style.
COVERED UP COOL
Enjoy a modest moment
STYLE NOTE: This new ladylike way to dress embraces layering to make a look as individual as you are.
THE SECRET INGREDIENT
Step away from staple black and add a little chocolate, cinnamon & mocha to the mix!
STYLE NOTE: These colours look best paired together so add some cocoa and tan accessories for a total tonal takeover.
A NEW TAKE ON SNAKE
Python strikes again...
STYLE NOTE: Keep it feeling fresh by pairing it back with a hint of sparkle or a neon pop.
Sheike is located on Plaza Level.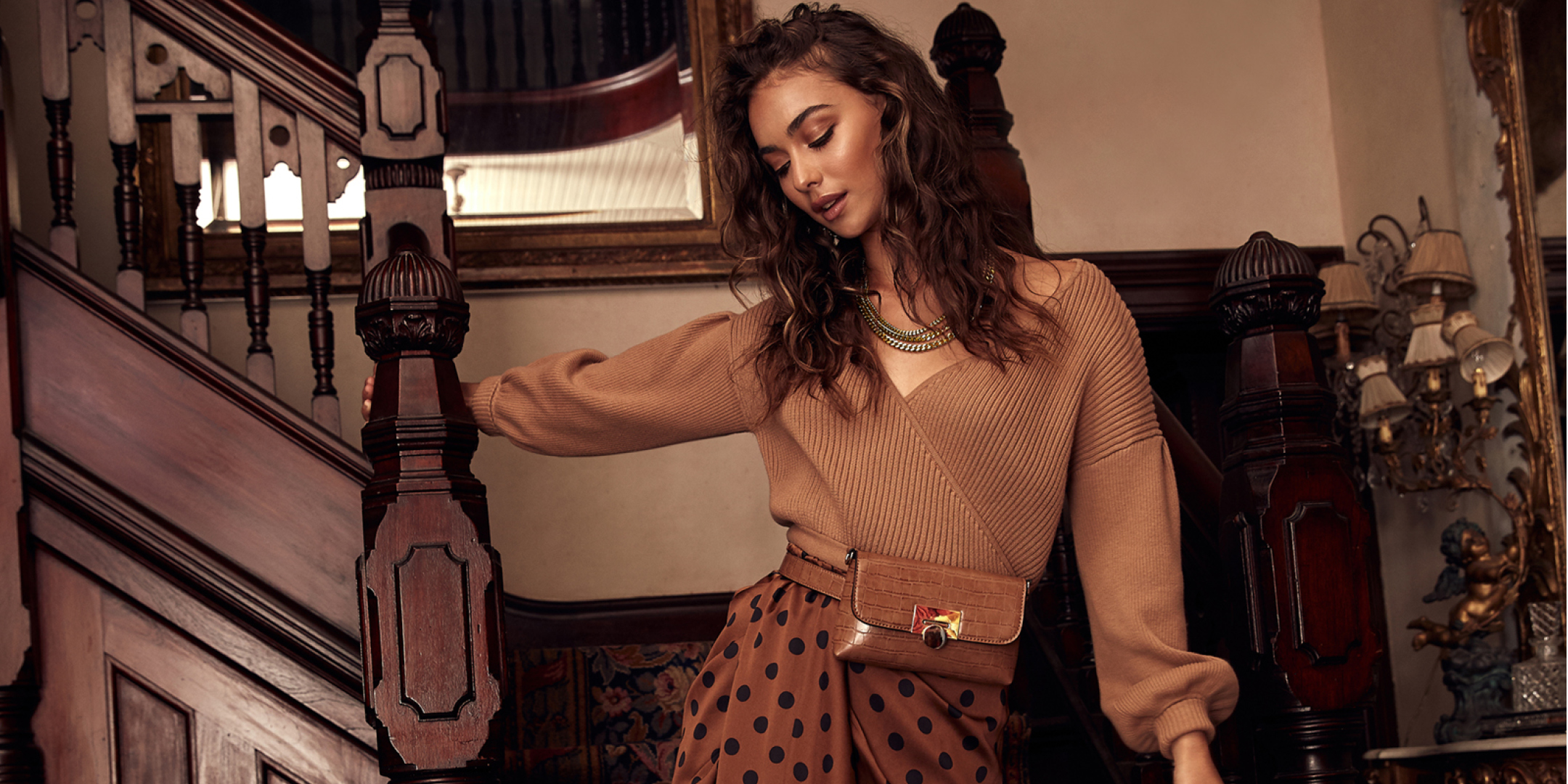 INSPIRATION
Check this out