Food & Drink
The NEW Sea Salt Turkish Loaf
Bakers Delight
Introducing the NEW Sea Salt Turkish Loaf!
Made from our delicious Poolish dough, this new loaf is exactly like our moreish Turkish Bread and Rolls, but in a new sliceable format. The new Sea Salt Turkish Loaf is made over 24 hours and uses traditional methods to deliver the best tasting quality product. It's the perfect way to elevate any sandwich and take lunches to the next level.
Available for a limited time.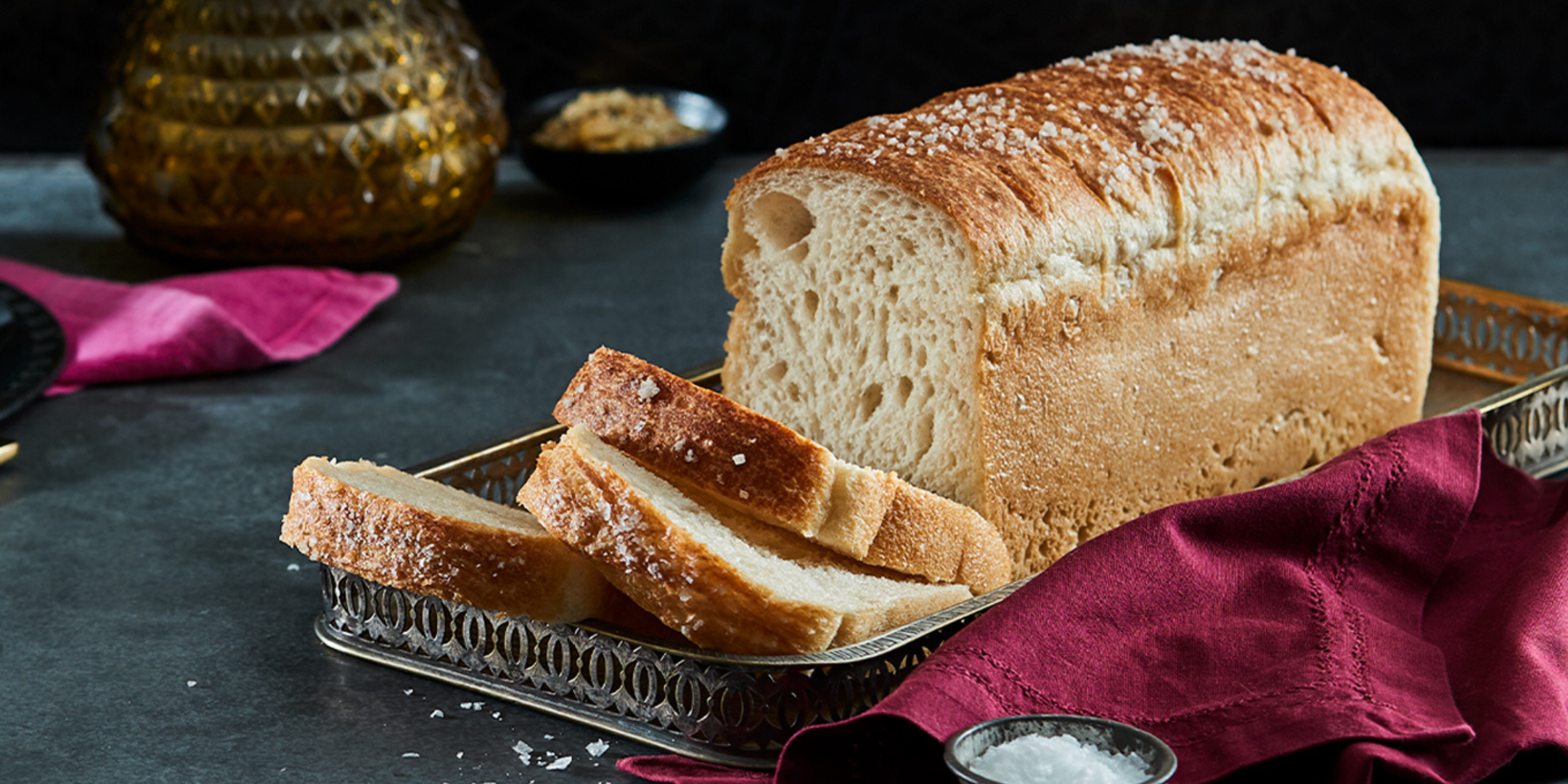 INSPIRATION
Check this out