Food & Drink
Easter at Bakers Delight
The famous hot cross buns are back
Our bakers are up bright and early each morning, baking from scratch so you can enjoy our freshly baked, handcrafted Hot Cross Buns this Easter!
Traditional Hot Cross Buns: Our Traditional Hot Cross Buns are made with real fruit, delicious spice mix and no bitter orange peel.
Choc Chip: With over 100 choc chips in every one, our Choc Chip Hot Cross Buns really are a chocolate lover's delight. Treat yourself to one… or six today!
Apple & Cinnamon: Tasty to the core, our Apple & Cinnamon Hot Cross Buns are packed full of real Pink Lady apples, delicious cinnamon and has absolutely no sultanas!
Mocha Hot Cross Bun: Satisfy two cravings in one without delicious and freshly baked Mocha Hot Cross Bun. It combines two of life's greatest necessities, coffee and chocolate!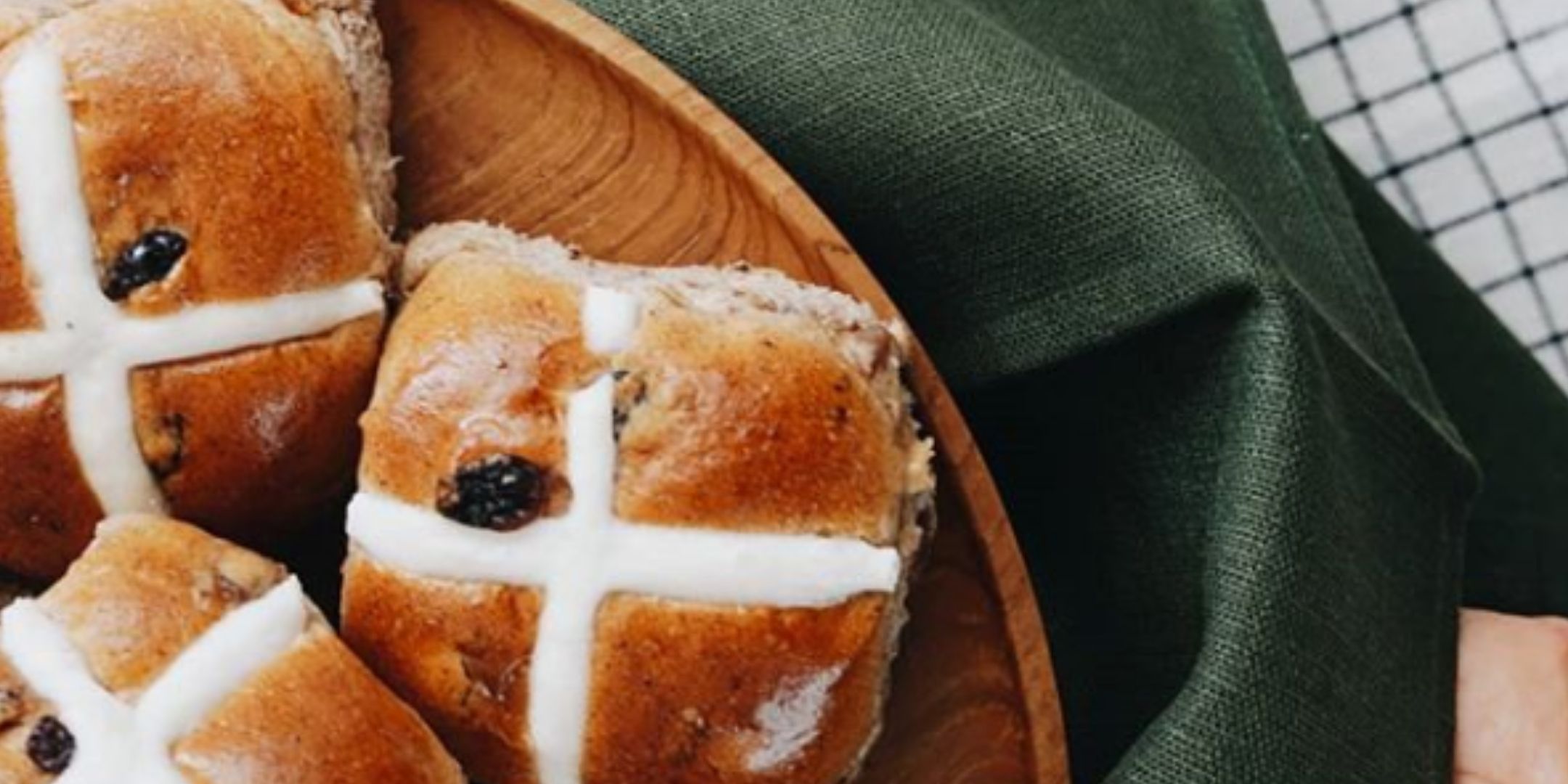 INSPIRATION
Check this out