Homewares & Gifts
Valentine's Day
at Kikki.K
This collection is all about choosing love. Love truly is what makes the world go 'round, and when you find that perfect balance of loving yourself, as well as loving others, life feels pretty special. So, this Valentine's Day, whether you're celebrating a romantic partnership, a special friendship or simply want to surprise someone special, we want everyone to Choose Love – and have fun along the way!
Designed with a whole lot of love in mind, our Choose Love collection makes spoiling the important people in your life a breeze. Fall in love with designs featuring a combination of bold type, heart graphics and minimal patterns with reds, pinks, black, white, and intricate gold foiling throughout. You'll find heart-felt gifts and unique cards, ranging from sweet and thoughtful to cute, interactive and fun.
Show your appreciation for the people who mean the most to you, the people who fill your life with love – and remember to save some of that appreciation for yourself as well. This Valentine's Day and every day, we encourage everyone to Choose Love.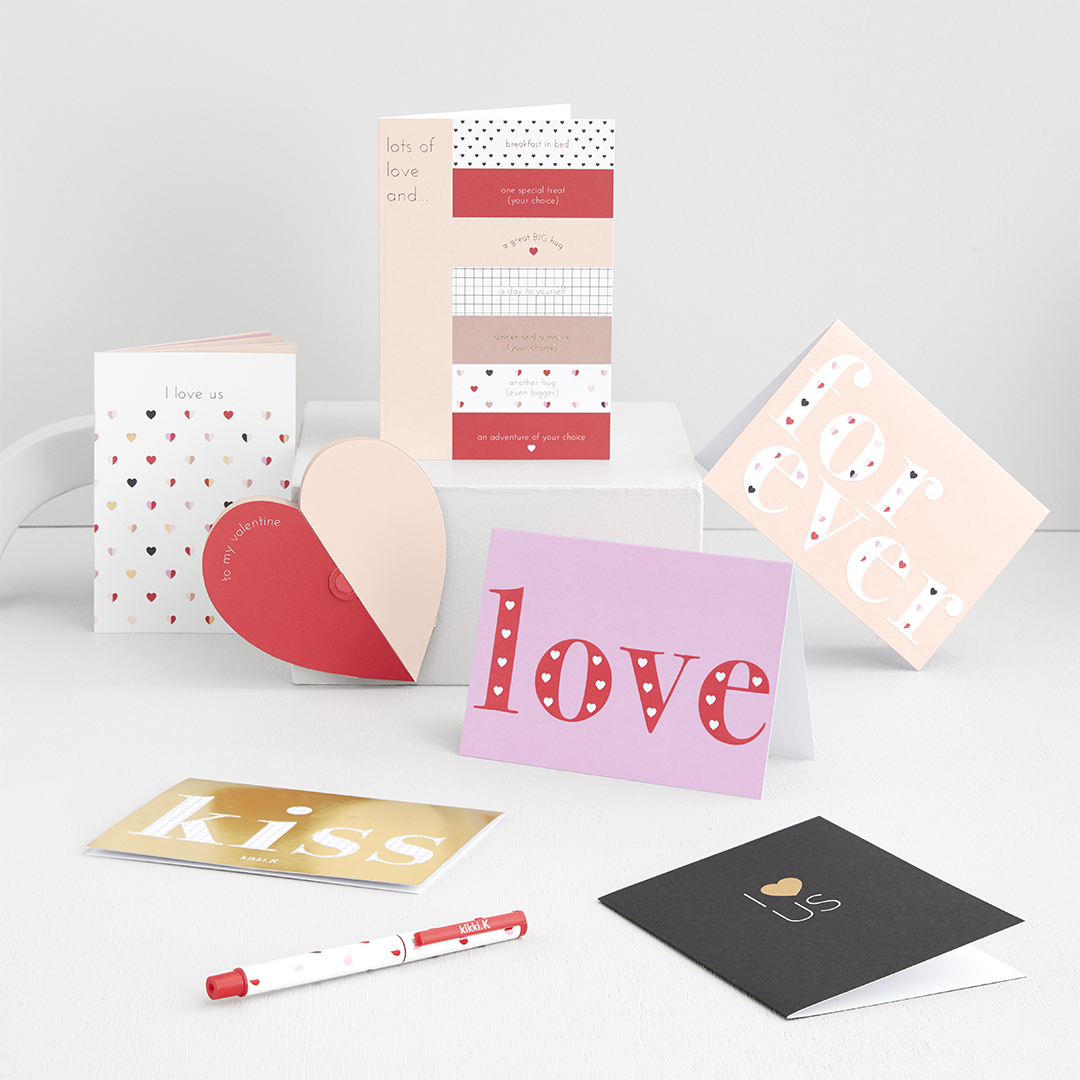 INSPIRATION
Check this out