Offers
Get Rewards...MetRewards
Instantly Earn A Free Coffee
Download and be rewarded!

Join MetCentre's loyalty program and get exclusive access to special offers, competition giveaways, meal deals and earn redeemable points with every visit and with every purchase. You will be able to use your points to redeem prizes, enter competitions and access retailer deals.

You can redeem any of the offers below by scanning the QR code at participating stores through your MetRewards app

Express Coffee – 100 points
$10 Lunch Voucher – 200 points
$20 Gift Card – 300 points

Download the App by searching 'MetRewards' and start earning points today.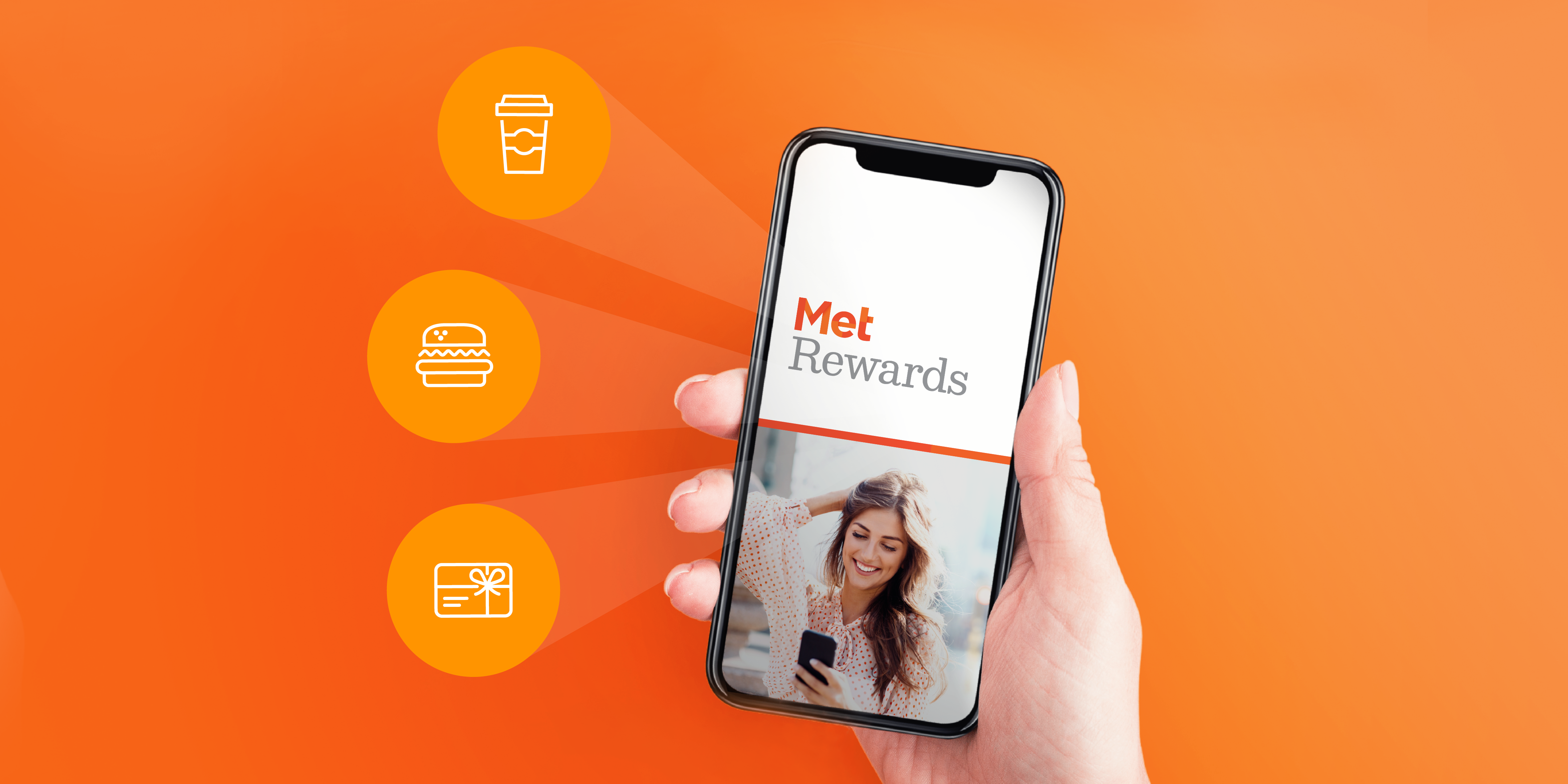 INSPIRATION
Check this out